Polish Virtual Sailing Club - aktualności
2020-01-07 00:00:00

RC odbywa się jak zwykle w poniedziałki o 21:30, a udział nie wymaga zapisów. Regaty są dostępne dla wszystkich zarejestrowanych na naszej stronie.
Wystarczy przyjść na serwer POL-VSC RC i wziąć udział w wyścigach. W każdy poniedziałek odbywają się po 3 wyścigi, o średniej długości 25 minut.
Cykl skończy się przed wakacjami.
2019-12-16 23:00:00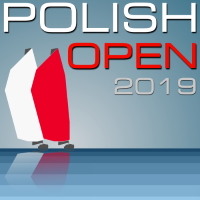 Polish Open has come to an end. Congratulations to the winners:
1. 7empest
2. Ryh00
3. Zhik
The final standings:

Thank you all participants for taking part in the tournament. We hope you had fun.
2018-12-17 23:00:00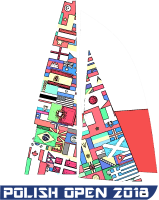 Polish Open 2018 has ended. Polish Virtual Sailing Club wishes to thank all sailors for participation, fair play and great fun. It was a pleasure hosting you.
Congratulations to JamminDovetails for winning this year tournament. Second place was taken by Zez, and Wetstuff was third.
The final standings:

The results of the finals are available here
We are hoping to see you next year.